Cairns' No.1 Soccer Academy for Boys & Girls Aged 3 - 16
THE JGFA WAY
WHY WE BELIEVE YOUR KIDS WILL LEARN TO LOVE FOOTBALL - AND, HOPEFULLY, US...
JAMIE GOSLING FOOTBALL ACADEMY is an independent soccer academy, not affiliated with any FNQ soccer club. Our players are encouraged to train with and play for their junior soccer clubs during the season.
Our mission is to develop these young players with extra specialist coaching for the ultimate benefit of their local clubs and FNQ football in general, developing them as individuals, and ultimately strengthening junior soccer in the region.
Groups are graded on ability so every child can thrive and enjoy!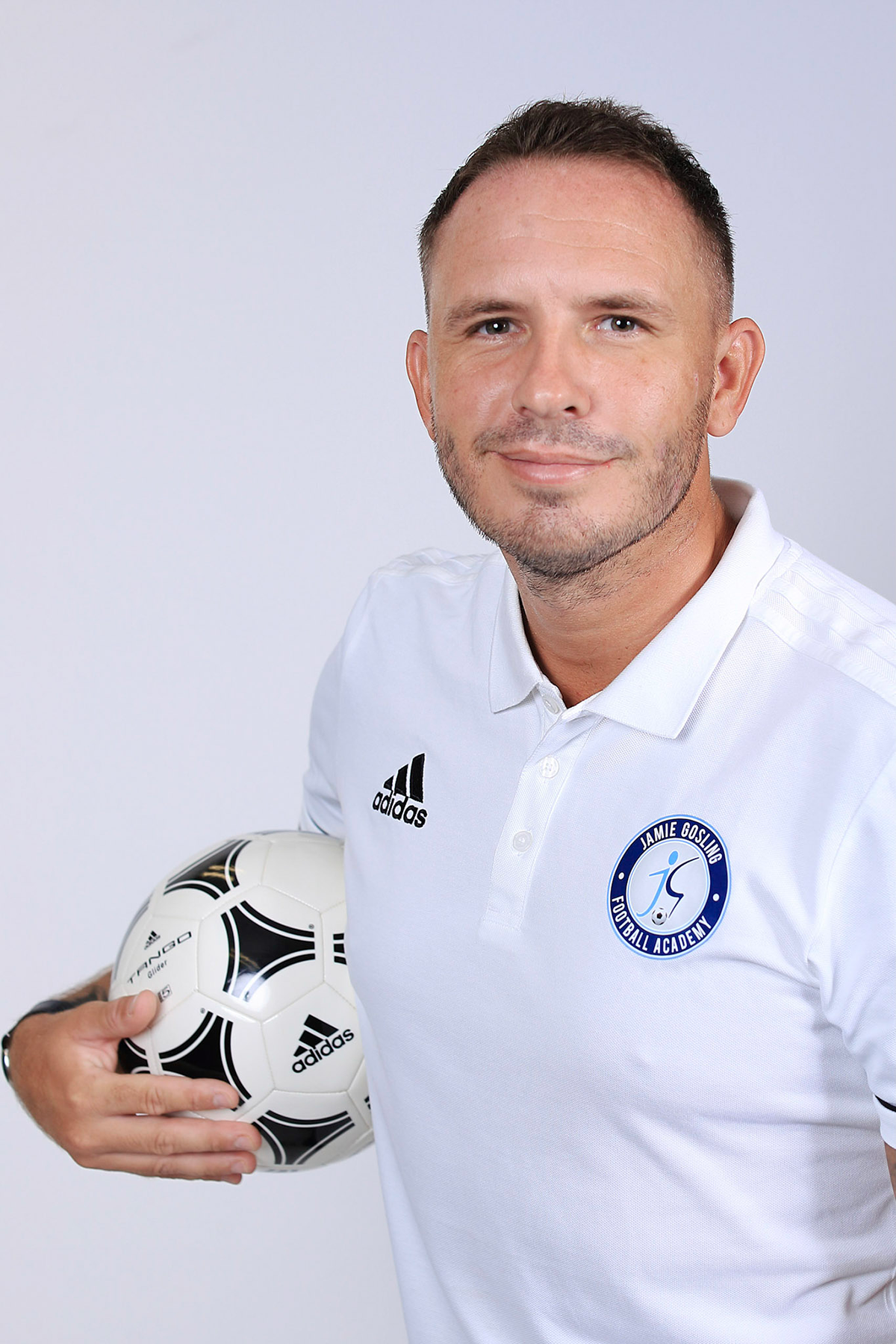 "We have been driving down to Cairns from Cooktown for the last three years to participate in the Jamie Gosling Football Academy Holiday Clinics. There is no football in Cooktown, so my son Jack and daughter Ruby relish the opportunity to play quality football with the other kids, as well as learn new skills, make friends, and of course, play in the World Cup tournament at the end of the week!!! Jamie and his team of coaches are patient and friendly, and are exceptional at improving players' skills, positioning, and teamwork. A highlight of the holidays, so much that my kids can't wait for the next one...even before we have left!"

David

JGFA Family
"Our son Tavish has been a Gosling for several months now and absolutely loves Friday football! Sander and the team have fascinating ways of engaging the children and maintaining their attention. It's great to watch! Tavishs's ball skills have bounded along and he is shaping up to be the next Messi!
Keep up the good work!"

Sarah

Mother
"I have been extremely impressed every step of the way since
joining my little boy up for Little Goslings. The sessions are very well organised, engaging, great fun, and teach not only ball skills but they are a great building block for working on both gross and fine motor skills. Sander and the other coaches do a fabulous job and I would highly recommend these classes to any little boy or girl looking to have some fun and learn at the same time!!"

Natasha

Mother